our Services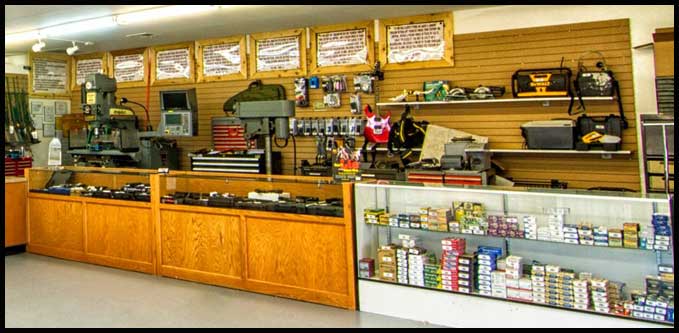 l & l smithing parts and accessories offers firearm customization.
duracoat firearm finishes.

Is the very latest in firearm finishing technology. No other commercially manufactured and packaged firearm finishing system offers the versatility, durability and user friendly characteristics of DuraCoat.
Aesthetically pleasing appearance. Ideal for the firearms industry, with resistance to most lubricants, cutting oils, and bore solvents. Full gloss range available from flat to high gloss. Unlimited color range. Excellent hardness and adhesion. Excellent impact, mar, and abrasion resistance. Excellent water and chemical resistance.
custom engravings.

With a in house CNC Machine we have the ability to engrave your firearms. Bridgeport CNC engraves a high-quality mark on the firearm at consistent depth. This Skull Logo was programmed and engraved in very little time.
custom color anodizing.

L & L Smithing provides rapid turnaround, color anodizing for parts that have a specific requirement or just need to have a particular decorative look. Parts can be dyed during the anodizing process to produce luxurious finishes with a deep color that can only be imitated by paint. Anodizing with dye color is not the same as paint or powder coating. Color and shade can vary depending on the part: different alloys, finish texture and the process of anodizing will alter colors and shade.